Category:
Upcoming Events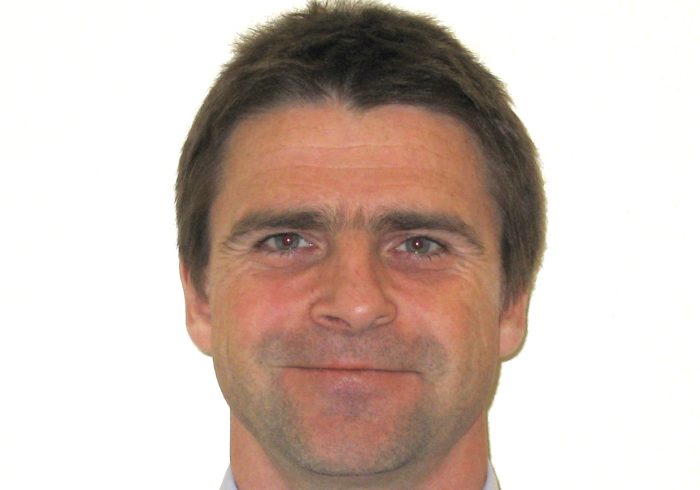 The 22nd TACO Colloquim given by Edvin Lundgren from the Synchrotron Radiation Research, Lund University, Sweden.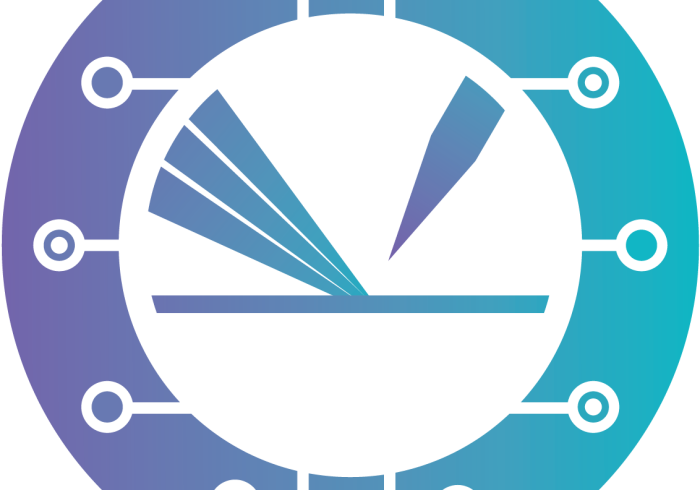 A seminar talk given by Stefan Wendt from the Interdisciplinary Nanoscience Center (iNANO), Aarhus University, Denmark.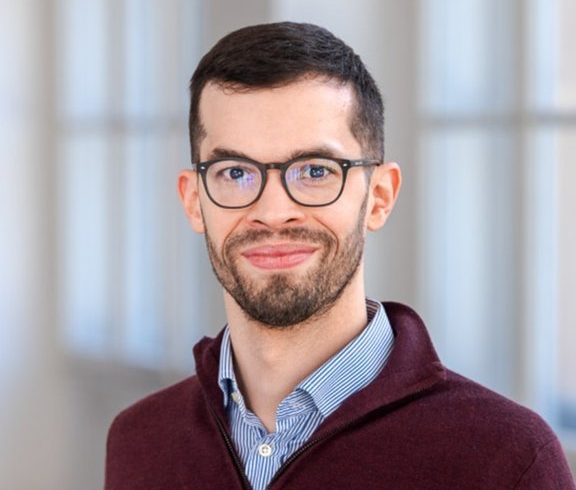 The 21st TACO Colloquim given by Laerte Patera from the Institute of Physical Chemistry, University of Innsbruck, Austria.