The TACO Conference "Taming complexity in materials (TACO): Synergies between Experiment and Modelling" will be held Sepember 24th to 27th 2023 in Vienna.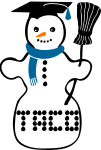 The third TACO PhD retreat will be held in Februar 2024 in Schladming. More details to follow.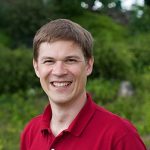 The 17th TACO Colloquim given by Thomas Pock from TU Graz.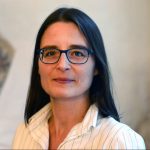 The 18th TACO Colloquim given by Angelika Kühnle from the University Bühlefeld, Germany