The Joint TACO-NanoCat Conference "Taming complexity in materials (TACO): Synergies between Experiment and Modelling" was held Sepember 24th to 27th 2023 in Vienna.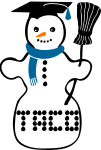 The third TACO PhD retreat will be held February 11th to 14th 2024 in Schladming. More details to follow.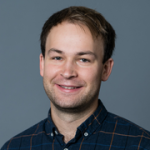 A seminar talk given by Zdenek Jakub from the Central European Institute of Technology (CEITEC), Brno, Czechia.
The 19th TACO Colloquim given by Mira Todorova from the Max Planck Institute für Eisenforschung (MPIE), Düsseldorf, Germany.